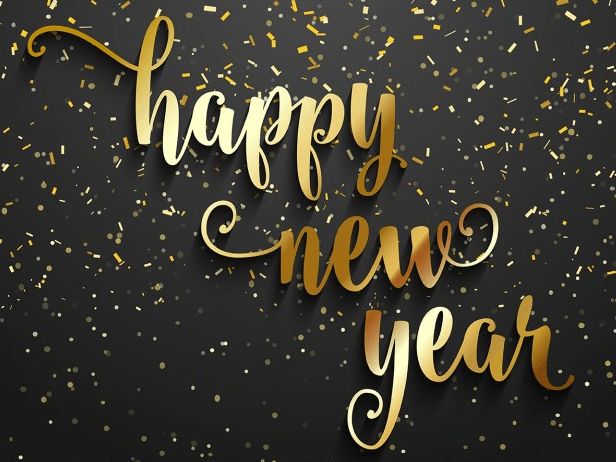 Happy New Year!
Can you believe it's not only a new year, but a new decade? Welcome to 2020.
I hope everyone had a good holiday season, whatever you celebrate or not.
I don't do New Year's Resolutions, because they place high expectations, they never last and most of the time they're a good or bad and not measurable. I do set goals for the year. Then I assess them every few months and may adjust them. I usually set goals for different areas of my life. For example, - Nutrition goals. This year I want to work harder on following the Mediterranean Diet. Exercise – I need to get back to working out and my goal is to work out at least three times a week and try to do 7000 steps a day. I don't usually make 10,000.
And I have writing goals. At the top of my list is Finish the Damn Book. I am still writing and editing Death Southern Style. I have a beta reader ready to read and share her opinion If anyone would like to be a beta reader for me, please contact me at babateman@shaw.ca . I'd love to have another person share their honest opinion of my book. I have an editor waiting for me to submit. I'm looking at another week it should be finished and edited by me and then off it goes.  I did get a cover. Yes! It hasn't been revealed yet – so this will be the first time I've posted it.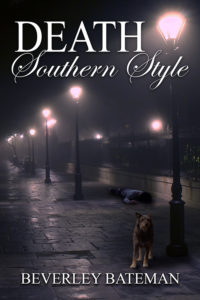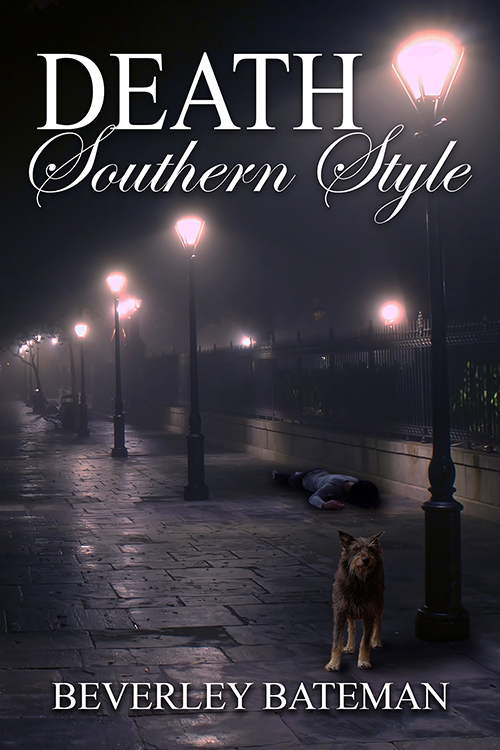 Once it's gone for editing, I want to get back to working on The Foundation – Lydia's Story.
This month I'm not doing a lot of promotion. I want to finish Death Southern Style and start promoting it. Hopefully next month.
All month you can check out my book and be eligible to win a $50 amazon gift card at Rafflecopter http://www.rafflecopter.com/rafl/display/e226730a42/ 
January 25 - Group Blog – start at https://beverleybateman.blogspot.com/and this month the topic is "How can contemporary fiction cope with the rapid changes of today's world?"
Don't forget to check out my blog and some great authors with their new books and other information at https://beverleybateman.blogspot.com/ and post comments.
Here's here is a recipe from Death Southern Style for Red Beans and Rice
RED BEANS AND RICE (Serves 10 - 12)
1-pound dried red beans, rinsed

3 tablespoons olive oil

1/4 cup chopped ham

1 1/2 cups chopped onions

1/2 cup chopped celery

1/2 teaspoon salt

1/2 teaspoon freshly ground black pepper

Pinch cayenne

3 bay leaves

1 1/2 tablespoons chopped fresh parsley

2 teaspoons fresh thyme

1/2-pound smoked sausage cut into 1-inch pieces

1/2-pound smoked ham hocks

4 tablespoons chopped garlic

10 cups chicken stock, or water

4 cups cooked white rice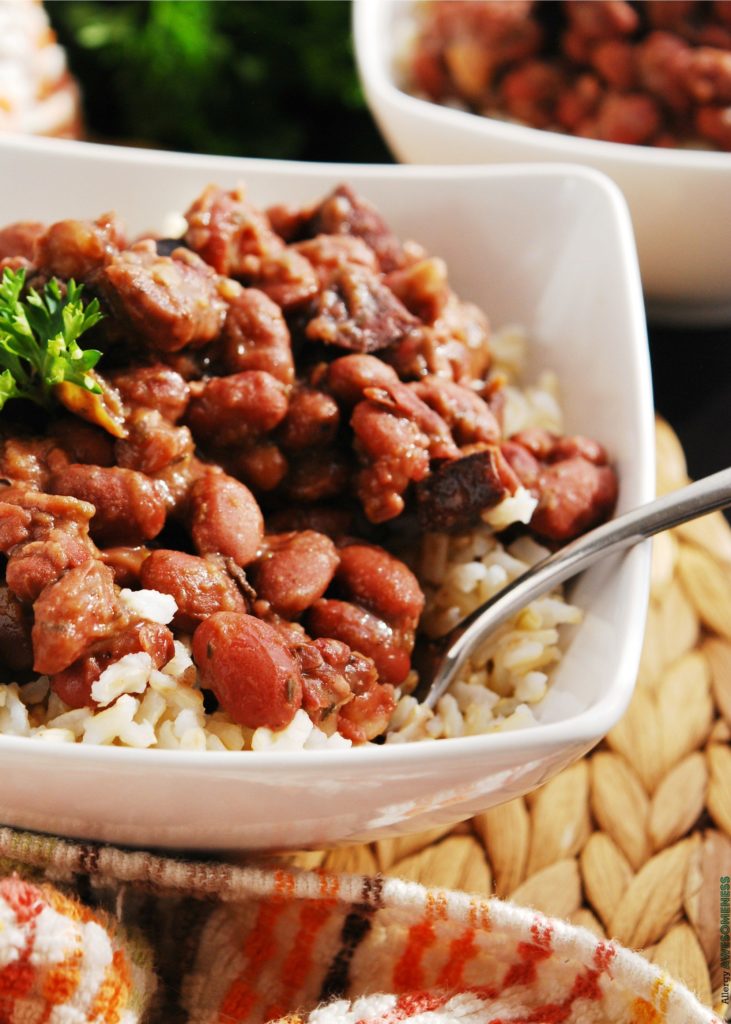 Place the beans in a large bowl or pot and cover with water by 2 inches. Let soak for 8 hours or overnight. Drain and set aside.
In a large pot, heat the olive oil over medium-high heat. Add the chopped ham and cook, for 1 minute. Add the onions and celery to the pot. Season with the salt, pepper, and cayenne, and cook, stirring, until the vegetables are soft, about 4 minutes. Add the bay leaves, parsley, thyme, sausage, and ham hocks, and cook, stirring, to brown the sausage and ham hocks, about 4 minutes. Add the garlic and cook for 1 minute. Add the beans and stock or water, stir well, and bring to a boil. Reduce the heat to medium-low and simmer, uncovered, stirring occasionally, until the beans are tender and starting to thicken, about 2 hours.
Remove from the heat mash about 1/4 of the beans against the side of the pot. Continue to cook until the beans are tender and creamy, 15 to 20 minutes. Remove from the heat and remove the bay leaves. Serve over rice. Enjoy!